Growing up, I was a skinny child and didn't eat much. During my secondary school period, my love for food, especially rice grew. I had an accident that got me bedridden for 8 weeks. I gained weight and didn't consider doing anything about it. I'm not blaming the accident; the blame is on my inactivity and unhealthy love for carbohydrate (rice). My lack of discipline and change got me to a whooping 308lbs (140kg) in 2010.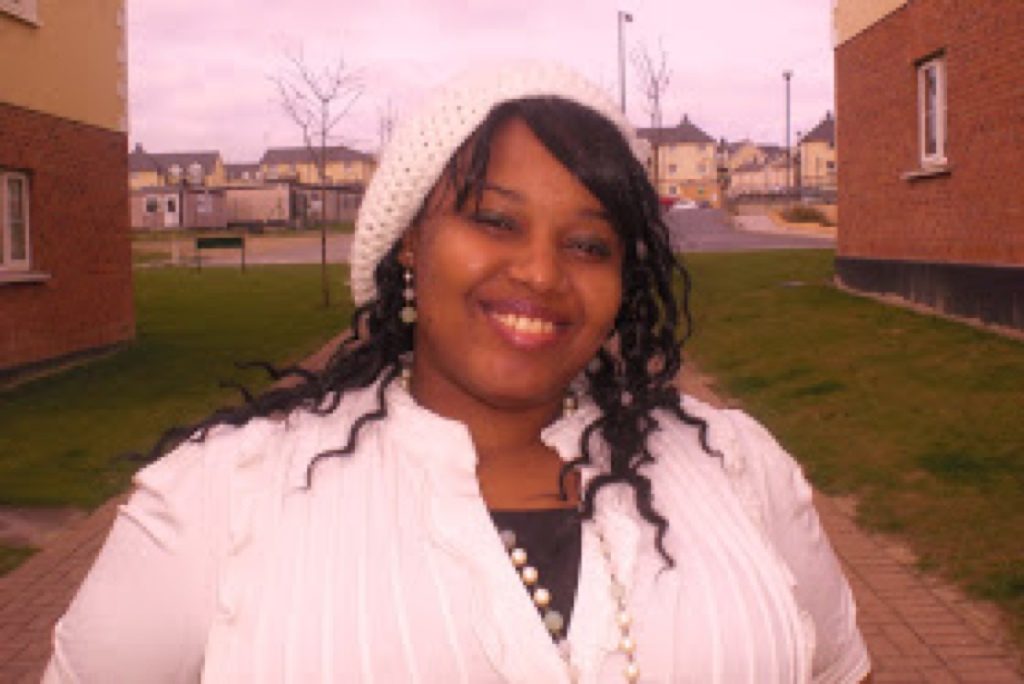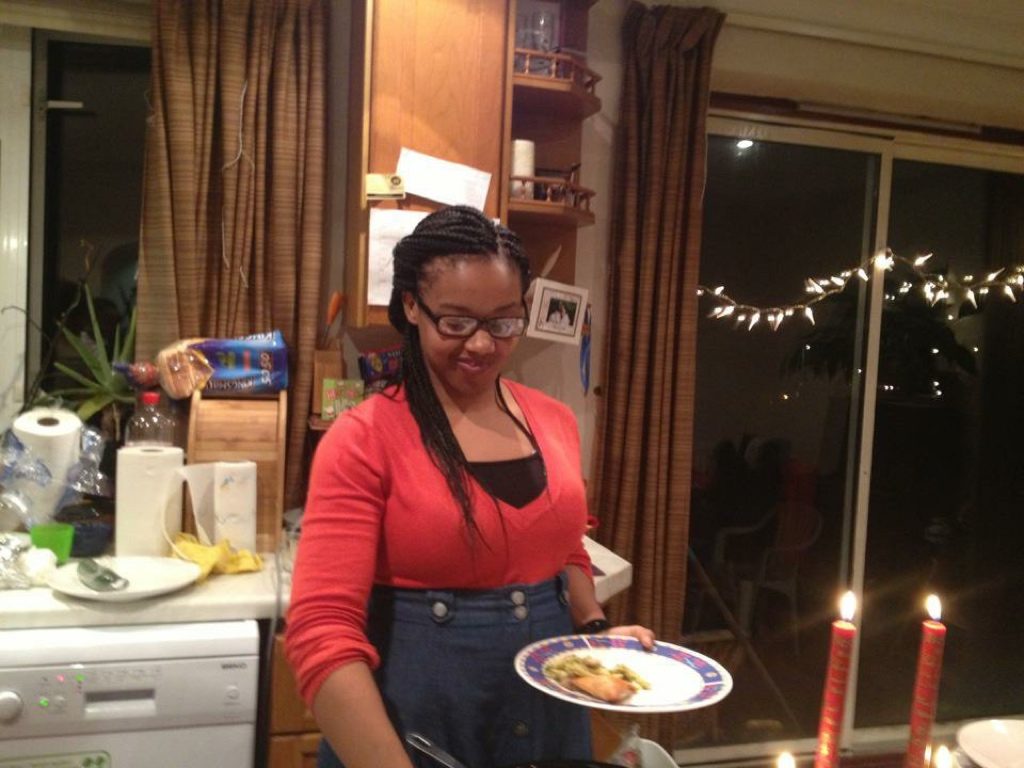 It was my mom's constant talks and crying that made me want to try. She will cry at night, praying that I change. After one fateful morning cry routine, I decided to give it a try.
I started with an unrealistic meal plan. After a month, I loss 8kg, my pants were loose and I was a dress size down. It was time to move back to school. Back to environments filled with junks and poor food decisions. It was decision time, few minutes' yummy food or a healthier me? Well since I'm writing this, I made the right choice. But to succeed I needed a reasonable and sustainable strategy. I needed to develop a healthy relationship with food and incorporate exercise if I must succeed; I researched, read blogs and tried out new things. I even took up a course in personal health and fitness. After 3 months, I knew exactly how to lose the fat. Eating controlled portioned healthy food and staying active. I bought skipping rope, a bench and sets of dumbbell and leg weight. I exercised, ate right and kept moving. I never looked back, it wasn't easy but it was worth it. I had low months, days I felt I wasn't seeing results but I kept moving.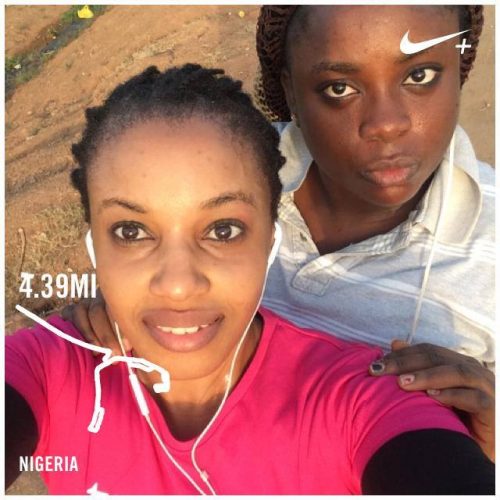 THE REWARD
Two years and eight months and I'm 75kg lighter. I can run, exercise with so much energy. I'm in the best shape I've ever been. Over time I've developed a healthier relationship with food. Health and fitness is now a passion and I've turned it into a business. Helping people lose weight, educate them on food and also running a healthy bakery.
TIPS
Read read read healthy magazines and blogs

Read food labels before buying them

Work exercise into your routine, stop seeing it as a punishment

Don't start a diet with expiration date

Moderation is the key

Plan – use Sundays to plan your weekly meals, snack and exercise

Always have a fruit (in your bag), just in case

Get in some exercise during TV commercials (e.g.: 5 burpees, 15 squats etc.)

Cook your meals yourself, that's the only way to know what's in it or get from a trusted healthy food brand.
A Human Resource graduate turned a certified Nutrition & Wellness Consultant with American Fitness Profession & Associates (AFPA). From personal weight loss to professionally helping others manage their weight and keeping it off. I've worked with over 3000 clients through my Losing -2- Live weight loss program. 
When I nourish myself physically and mentally, it also powers other aspects of my life – work, well being, and even relationships. Today, I am on a mission to start a wellness lifestyle revolution. 
I love cooking and developing new recipes.  I occasionally cook and talk on NTA international on their quick cuisine segment of the weekend digest.
I have packaged the things I have learned over the years into an online course, you don't have to figure it out yourself. I have done that so I'm here to train and help more people excel in healthy baking business or lifestyle.
May 2018, I was honoured by WOMEN ON FIRE for ENTREPRENEUR of THE YEAR AWARD among other women. I believe in transferring knowledge to positively change other people's lives. Education is the way forward and that's what I'm out to do. This is my way of impacting lives positively, using my God-given knowledge and skill to affect my generation.