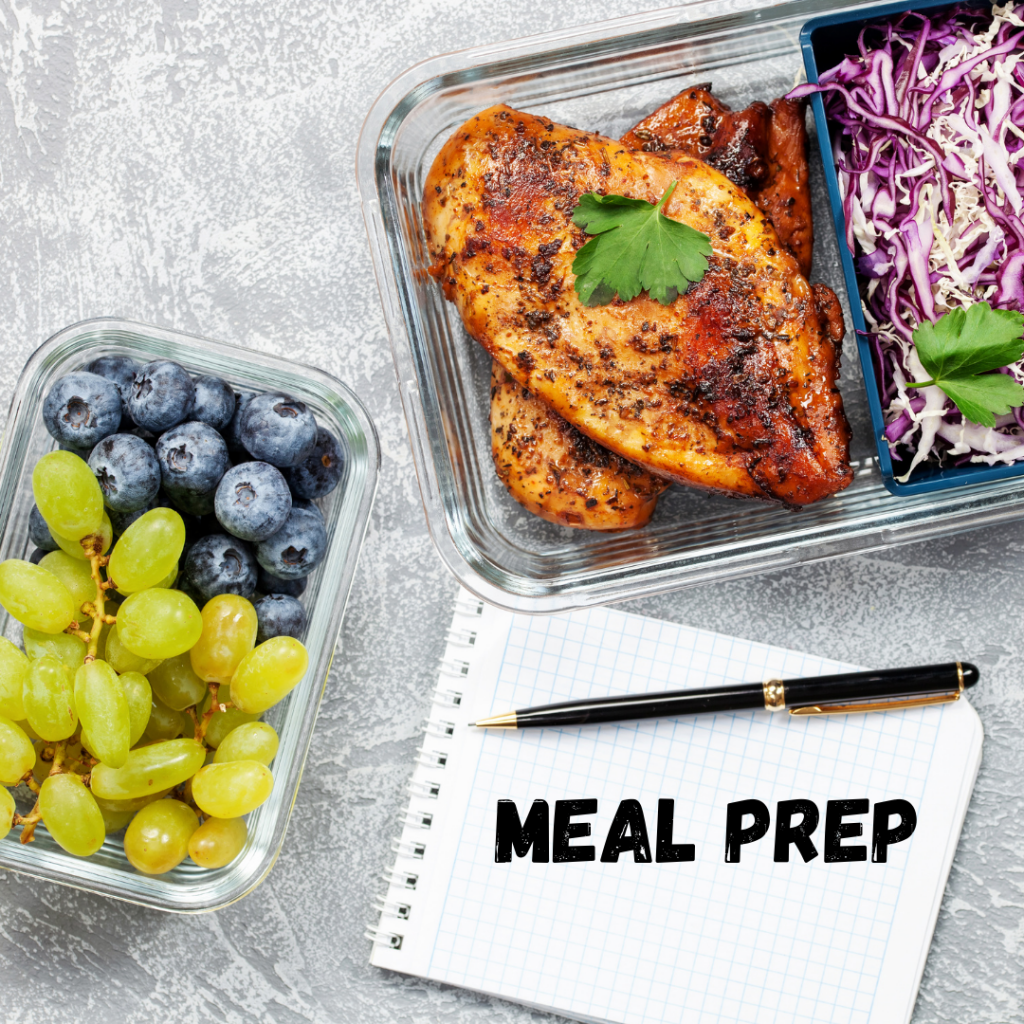 Most people know that eating healthy food would bring positive things to their lives. The problem is, life gets in the way. We know that unhealthy meals are terrible for us and to some people healthy options are expensive and less flavorful to eat thereby making it impossible for them to make it a lifestyle. Some doesn't have time to shop, prep and make meals. We believe that healthy and convenient meals should be available to everyone.

We work with in-house nutritionist to ensure that you get the best nutrients for you no matter what your dietary needs are. This is why it is important to fill out the meal prep form or better still consult one of our in-house nutritionist at an affordable fee to help guide you.

Healthy eating plan work hand in hand with good exercise structure and also knowing what your body need through proper consultation.



This service is also for people looking to balance healthy active lifestyle to effective food choices. Interested in service, we can arrange an in home free consultation, to discuss your dietary needs and goals.We consider whatever diet you may be on, example: Keto, Low Carb, Paleo, Mediterranean or Vegan diet.


Once we've learned more about your specific meal goals, we go ahead to set a unique custom sample menu based on your meal choices, for you to review based on consultation. Meals are created for (weekly or monthly) in one service date based on your needs, meals will than be arranged into plastic containers and a note of items used.


Want a Quote? Fill a Form