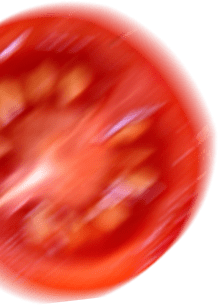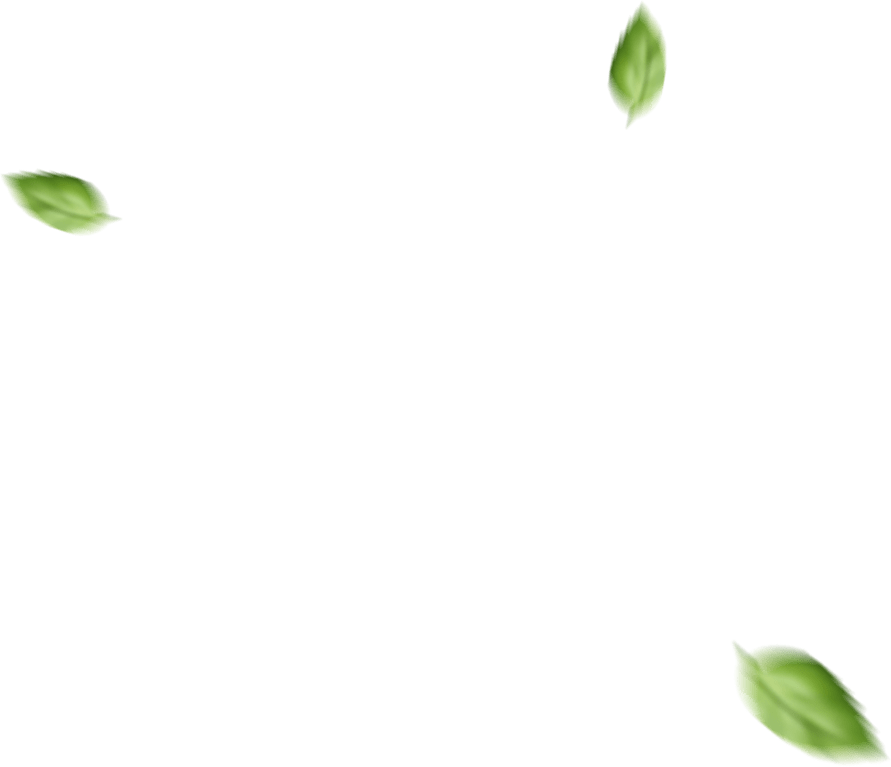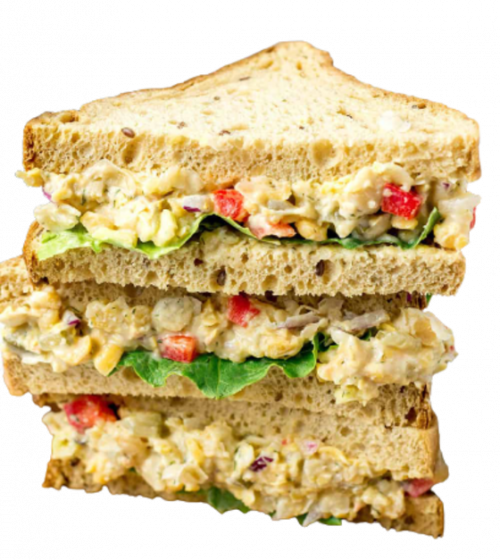 Healthy Meals From Abuja with Nigerian Love
We took things to the next level and created vegan versions of healthy whole grain meals that keeps you filling full while nourishing your body. You don't have to settle for bland taste and limited options. Better vegan options for sandwiches, bread, cookies, cake, and more.
These chickpea sandwich is everything
Sweet & Spicy.
Healthier.
Filling.
Delicious.
Choose what you want, select a pick up time
We are very busy all days, so we advice you to call us and confirm your order before arriving, so we can guarantee your order is ready. Healthy Vegan, Keto, Gluten-Free Meals In Abuja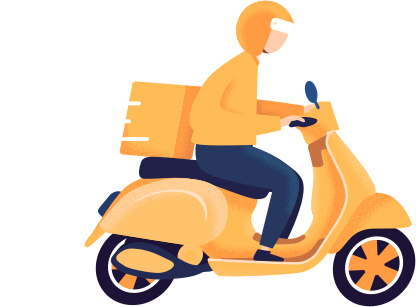 Earn points every time you order online
You can now earn points when you order online. Don't miss out on this, get your orders coming. 
Health meal in Abuja
Nice Bakery in Abuja
"The almond sponge cake tasted so good I couldn't wait to get to the office before eating it."
"Your greek yogurt and granola are fantastic! I'll definitely reach out once I'm done with my current stash!."
"I'm so happy, after 3 weeks of tracking my meals, I'm down 3kg. My trousers fits better."
"Wow, such customer service, really appreciate. Happy I could pick up, I'm at your mercy."
"Banana and oat bread are WOW! I won't be missing out on bread. Just a slice and I'm full up."
"These oak cookies literally increased my breast milk flow I had to freeze up some breast milk."
"Your banana bread is the best, I'm not constipated like others I've tried. It helps me use the loo."
Name it, best banana bread in Abuja, scone, cookies, chinchin, chicken pocket, vegan sausage and everything...
Y'all made my mom's diabetic friendly birthday cake .. Thank you
You guys are the best, I love all me meals especially the cauliflower stir fry
Lentil curry is so good, I love it
new phenomenon
vegan taste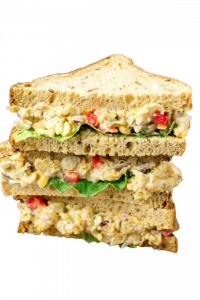 Mouth watering hot meals you cant resist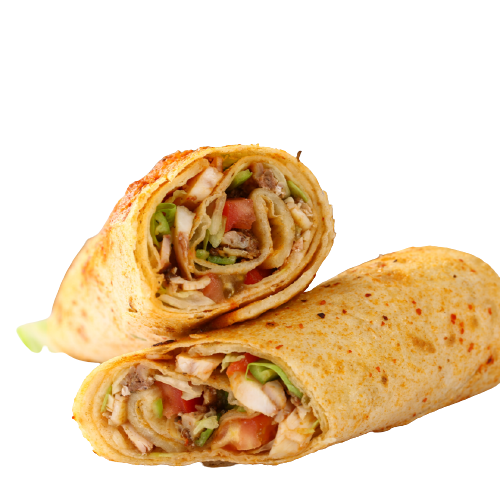 new phenomenon delicious salads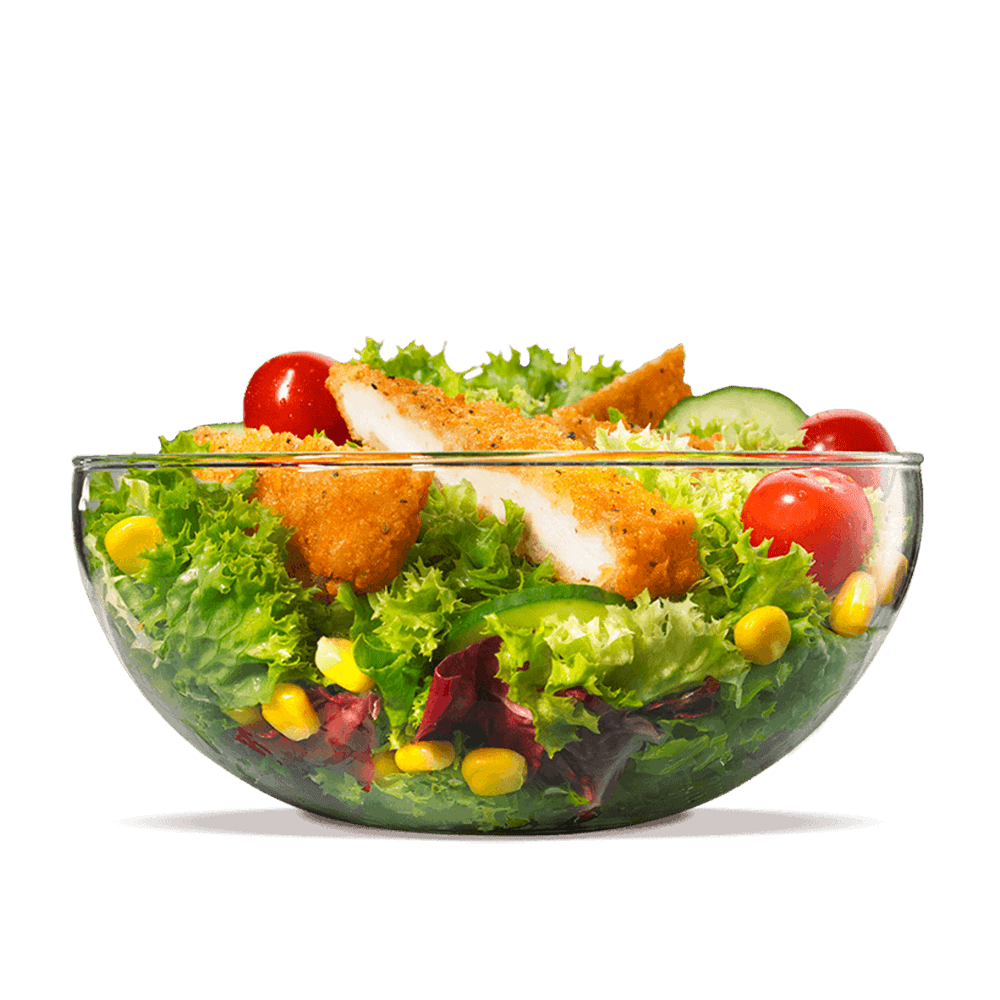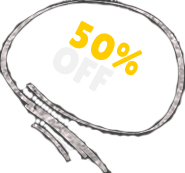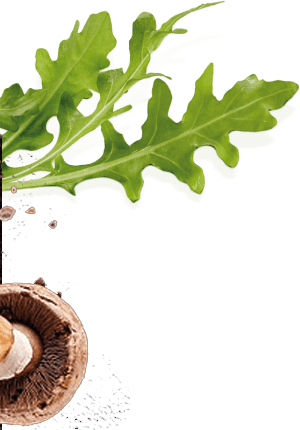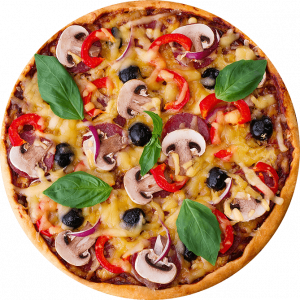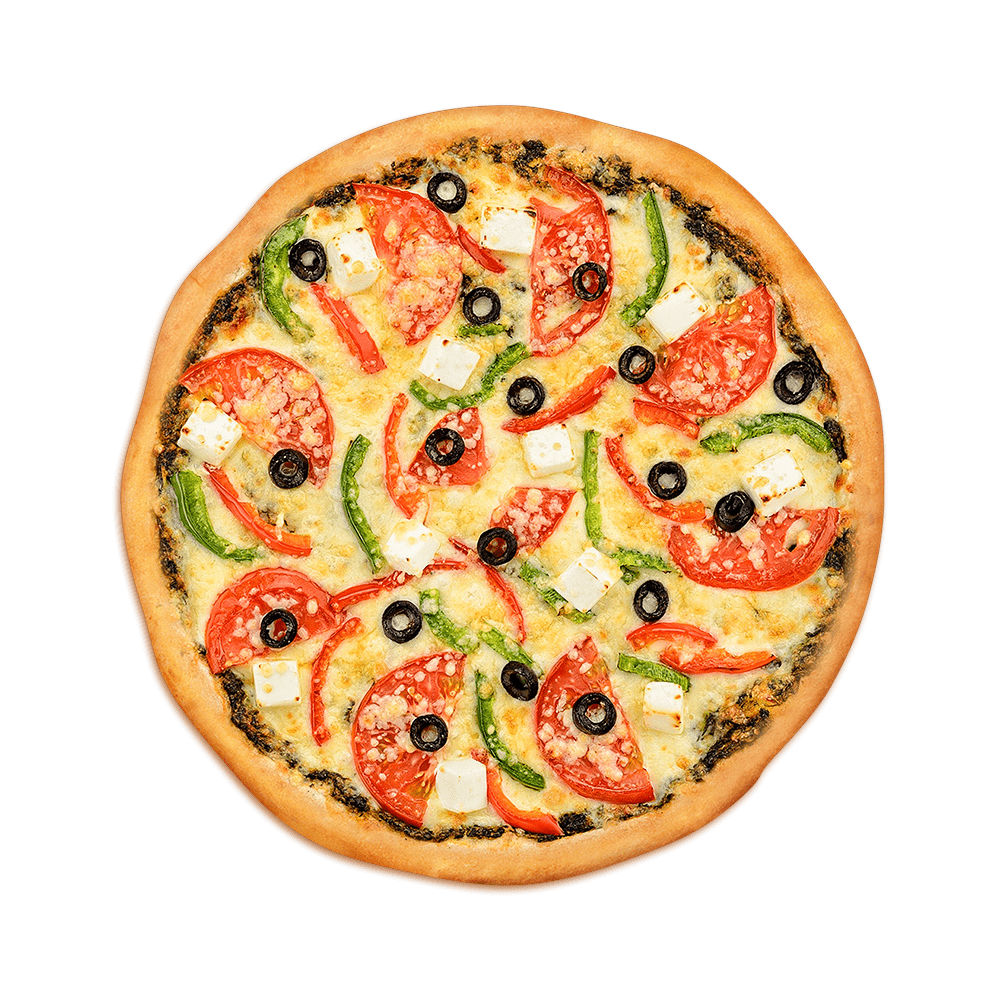 Feel Hunger! Order Your Favouriate Food.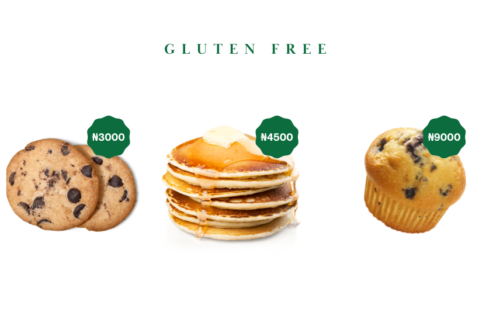 In recent years, the number of people with dietary restrictions has increased. Individuals opt for gluten-free and vegan…
Read More